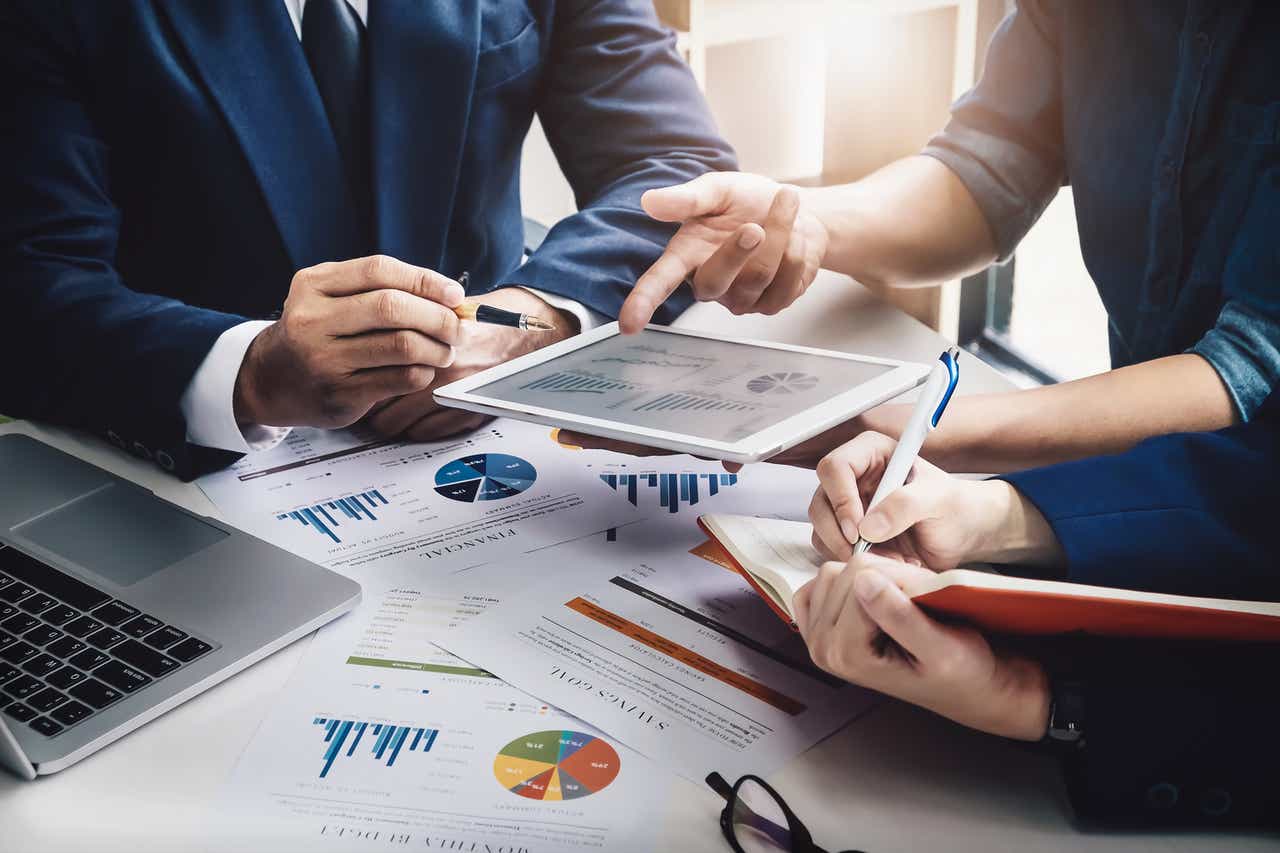 Independent financial planners provide a valuable service to their clients, helping them manage their finances and plan for the future. But not all financial planners are created equal, and finding the best one can be a challenge. So what sets the best independent financial planners apart? In this blog post, we'll identify five key qualities that the best financial planners possess. Whether you're an independent financial planner looking to improve your skills or a client seeking the best planner for your needs, read on to learn more.
1. Knowledge and expertise
The best independent financial planners have a deep knowledge of financial planning strategies and the broader financial landscape. They stay up-to-date on industry trends and changes in regulations, and they have a solid understanding of financial products like stocks, bonds, and mutual funds. They are also experts in tax law, retirement planning, and estate planning. In short, they have the knowledge and expertise to provide comprehensive financial planning advice to their clients.
2. Strong communication skills
Financial planning is all about communication. The best independent financial planners are skilled communicators who can explain complex financial concepts in plain language. They take the time to get to know their clients, understanding their unique needs and goals. They also listen carefully and ask questions to ensure they have a complete picture of their clients' financial situation.
3. Ability to customize plans
Not every client has the same financial needs, so the best independent financial planners are able to create customized financial plans that meet the unique needs of each client. They take into account factors like age, income, risk tolerance, and long-term goals to create a plan that works for their clients. They also review and adjust those plans over time as their clients' needs and situations change.
4. Ethical behavior
The best independent financial planners always act in the best interest of their clients. They avoid conflicts of interest and disclose any potential conflicts when they arise. They also prioritize honesty and transparency in all their interactions with clients. Clients can trust that the advice they receive from ethical financial planners is unbiased and always in their best interest.
5. Strong work ethic
Financial planning is not a 9-to-5 job. The best independent financial planners are willing to put in the time and effort required to help their clients achieve their financial goals. They are proactive, thorough, and dedicated to providing the highest level of service. They take pride in their work and are committed to building long-term relationships with their clients.
Conclusion:
If you're an independent financial planner looking to improve your skills, focus on developing these five key qualities. Clients who are seeking the best financial planner for their needs should look for these same qualities when evaluating potential advisors. By finding a planner who possesses knowledge and expertise, strong communication skills, the ability to customize plans, ethical behavior, and a strong work ethic, you'll be well on your way to achieving your financial goals.